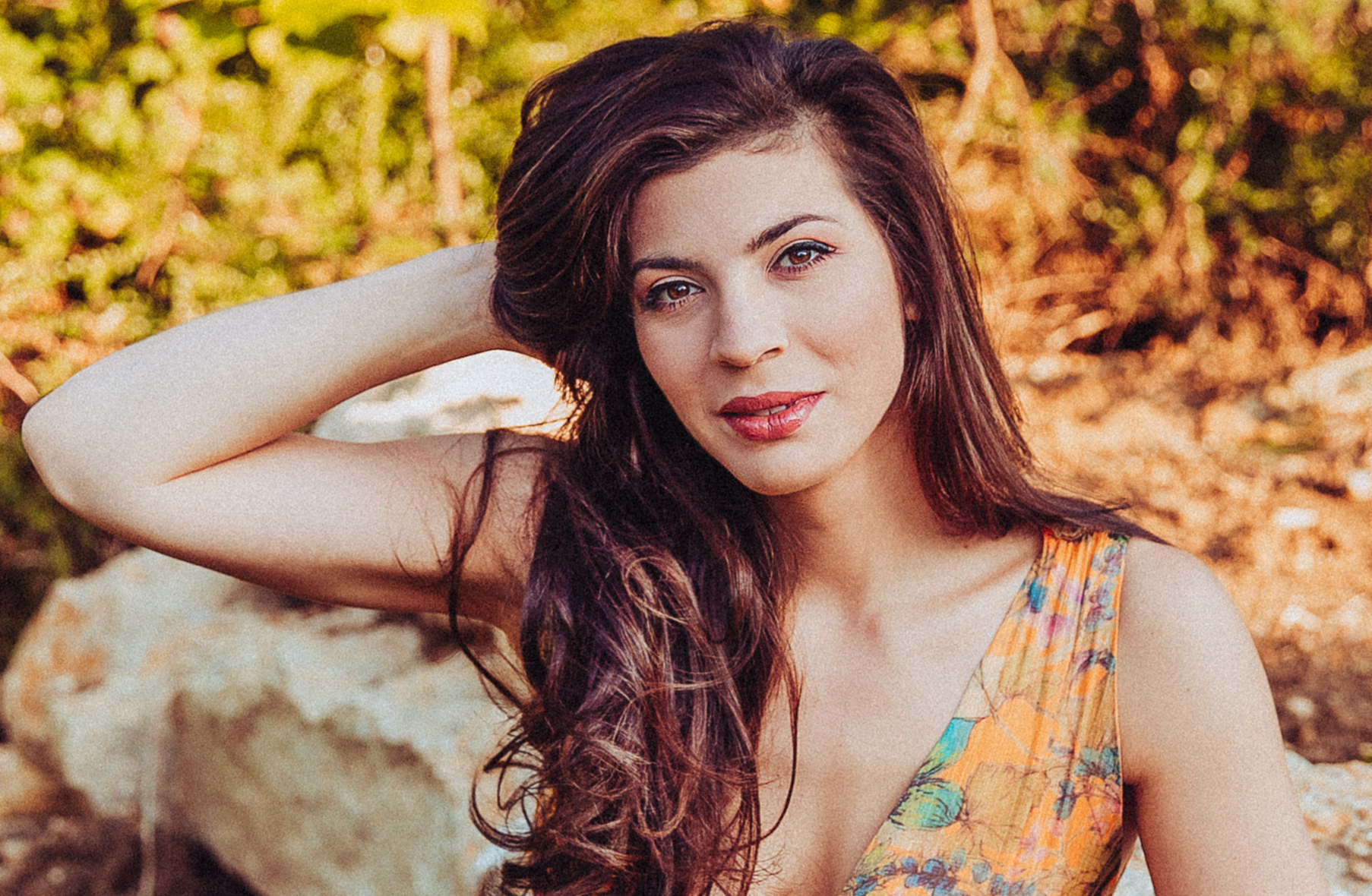 New Management
Héloïse Mas is glad to announce her collaboration with Backstage Opera Management and Dominique Riber

Find all the informations about her new Agency on the « Contact » page.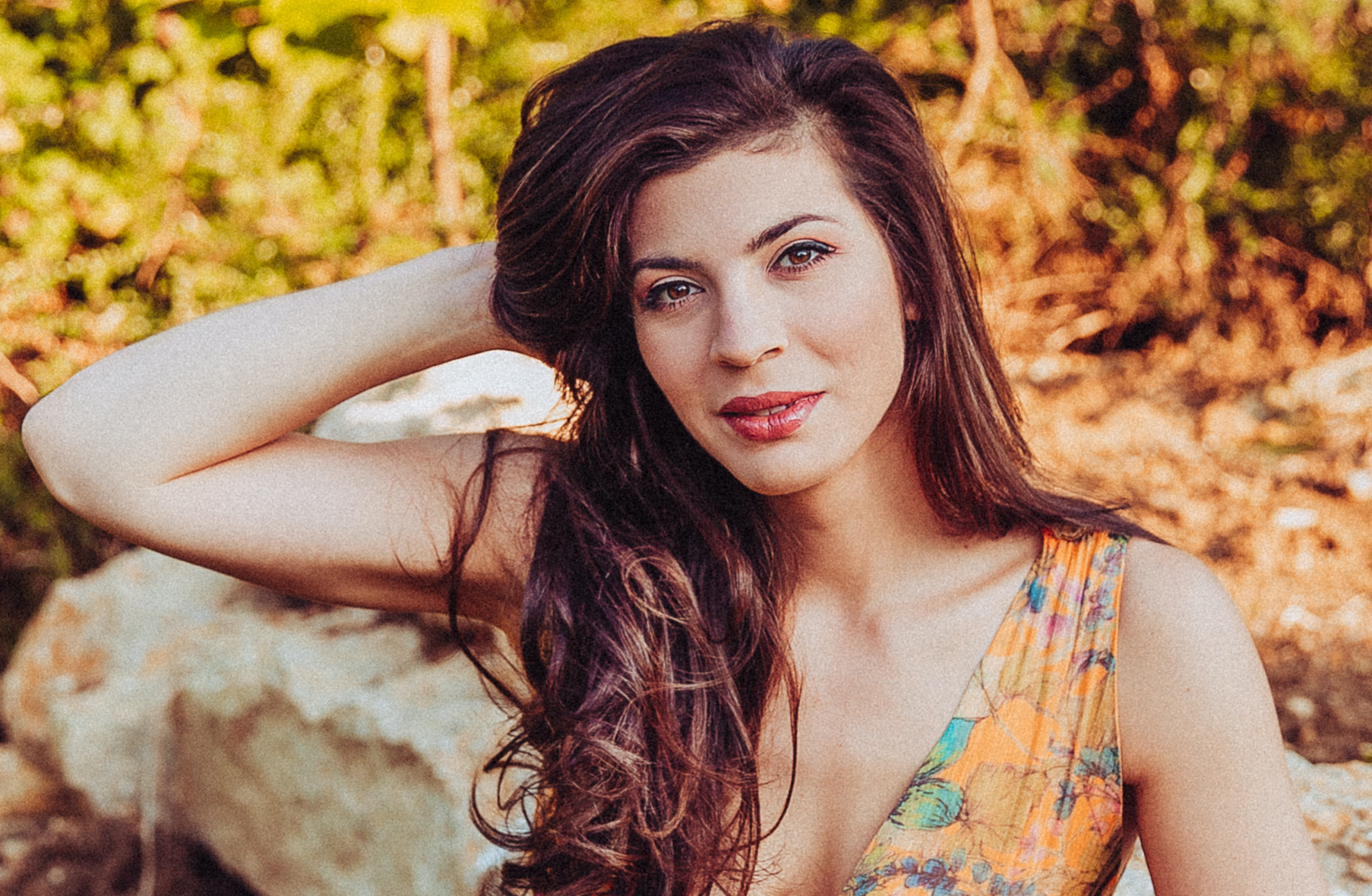 Meet and greet at the Alcazar - La Périchole
15 février 2020 17:00 - Musical conference and meeting with artists from La Périchole, which will play on Feb 22nd and 23rd at the Odéon de Marseille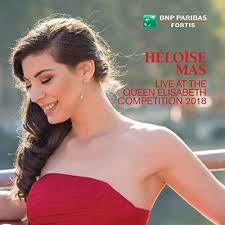 BNP Recitals
1-2-3 October / 15 October / 15 November
The BNP Paribas Foundation wishes to increase the reputation of the laureates of the Queen Elisabeth Competition and to open up new opportunities for them to be broadcasted abroad, notably by offering to press a record of their performance during the competition, as well as a tour in Belgium.
Even though those concerts are private events, don't hesitate to contact us through the contact form if you want to come! There might still be a few seets open!